Transportation for your adventures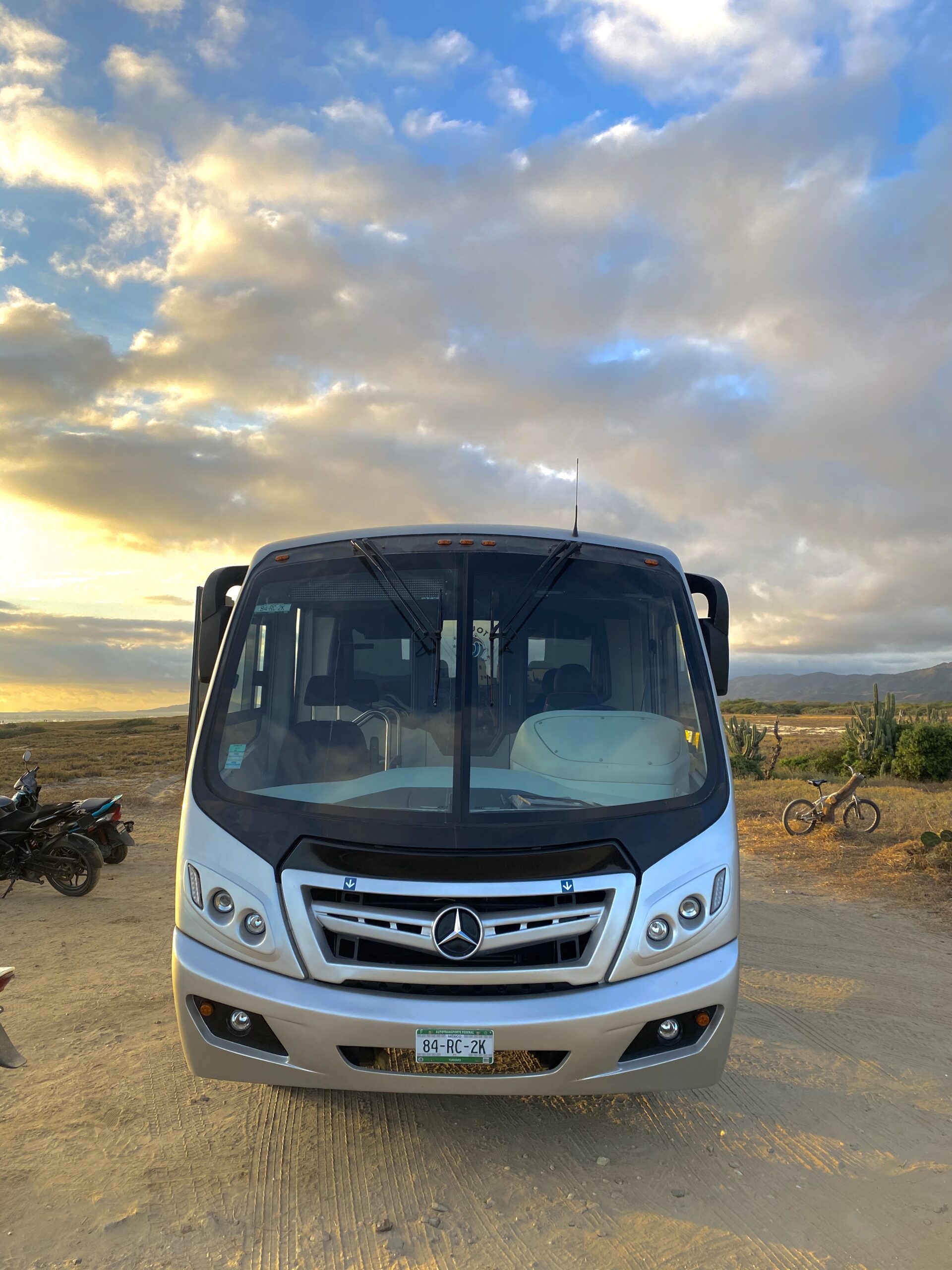 Toreto Mercedes Mini Bus: Space and Comfort for Groups
Toreto Mercedez Mini Bus with capacity for 29 people, for group trips. Find out about our trips to Chiapas and Oaxaca on our social networks.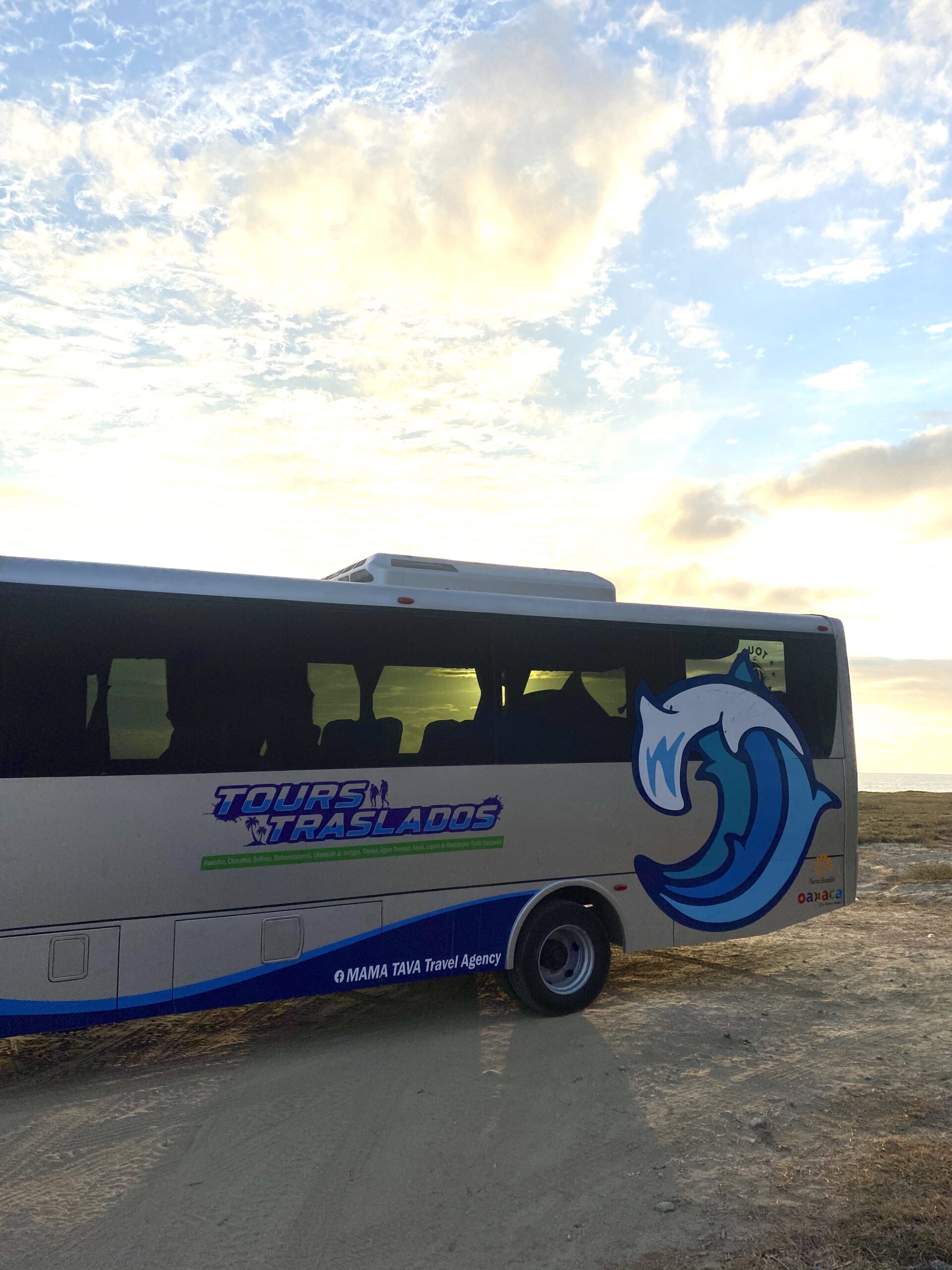 Includes air conditioning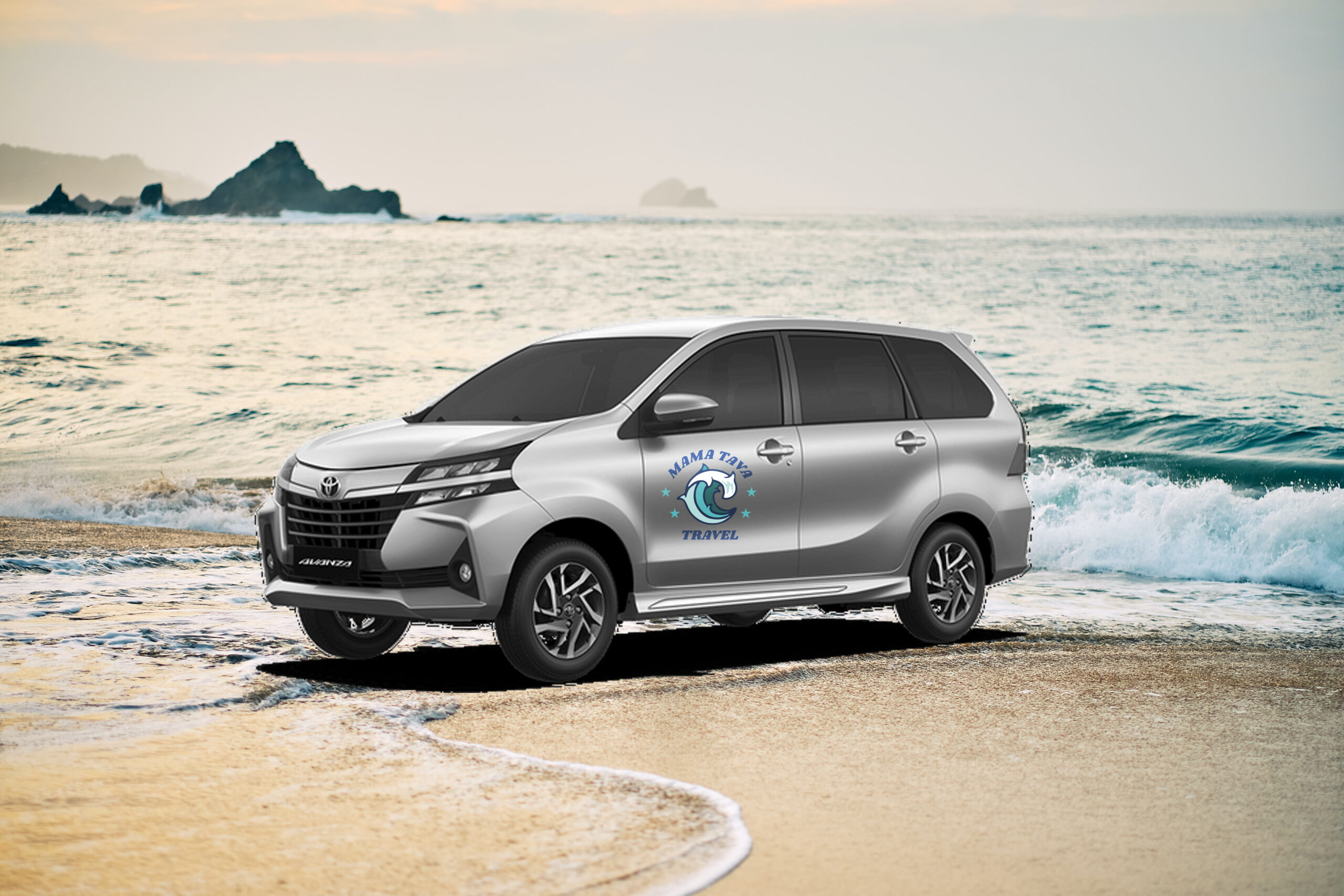 Toyota Avanza: Ideal para Viajes en Grupo Pequeños
Toyota Avanza de 4 a 6 personas, para viajes cortos, incluye aire acondicionado y seguro de viaje, vamos a Mazunte? Huatulco? Ideal para el trip de amigos.
Includes air conditioning
Camioneta para Familias: Comodidad y Seguridad Garantizadas
¿Viajas con la familia? Contrata la camioneta ideal para 14 personas, también se renta para eventos como una boda donde tienes que trasladar a tus invitados. Incluye aire acondicionado y seguro de viaje.
Includes air conditioning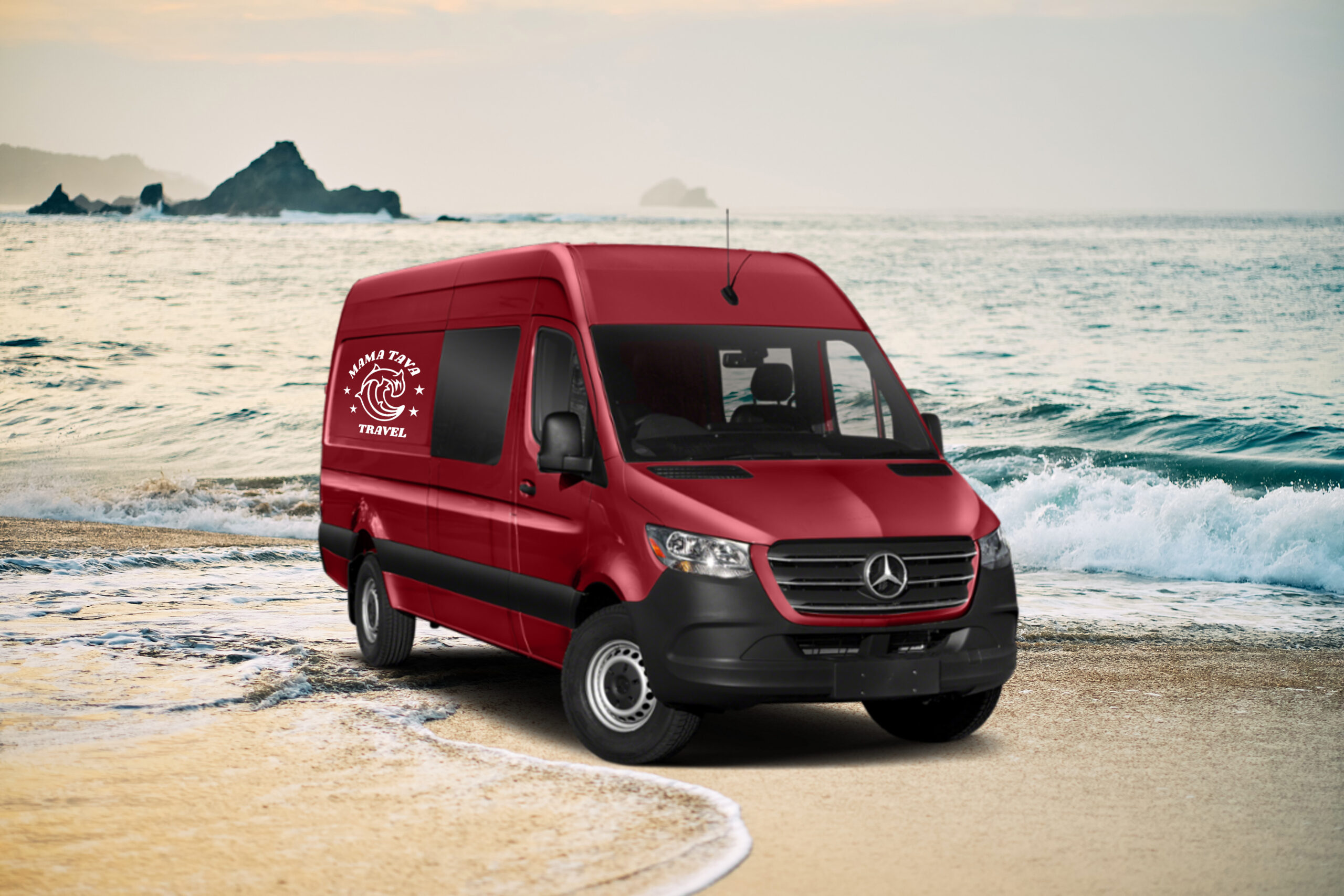 Camioneta Mercedes: Estilo y Confort para Grupos Grandes
Camioneta Mercedes una de nuestras camionetas mas cotizadas para grupos de 20 personas, muy cómoda para viajes cortos o larga distancia, ¿Quieres cotizar para Oaxaca ciudad? Incluye aire acondicionado y seguro de viaje.
Includes air conditioning
Explore and Travel in Comfort
Quality for your Adventures
At Mamatava Travel, we understand the importance of reliable and comfortable transportation during your travels. We are proud to offer high-quality transportation services that fit the needs of our customers.
Variety of Modern and Comfortable Vehicles
Our modern and well-maintained vehicles are equipped with all the necessary amenities to make your trip pleasant. Whether you are traveling as a group or as a family, we have a variety of options to meet your needs.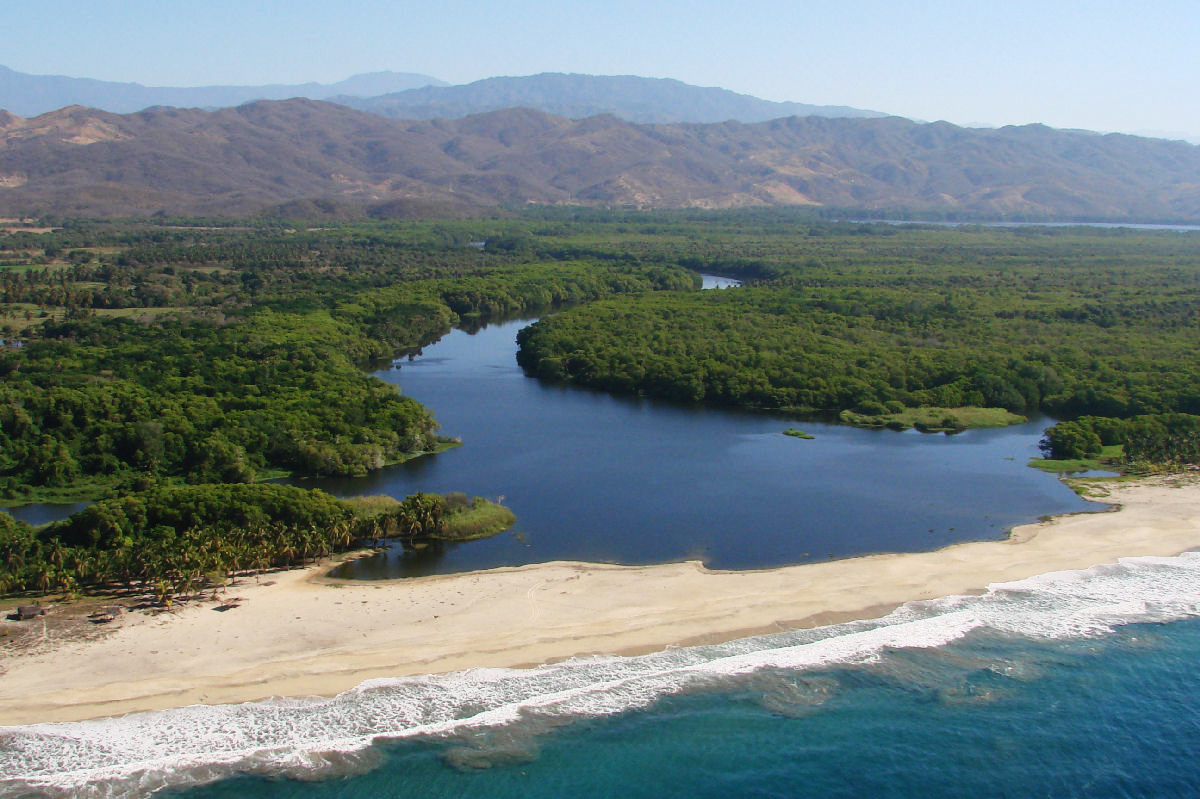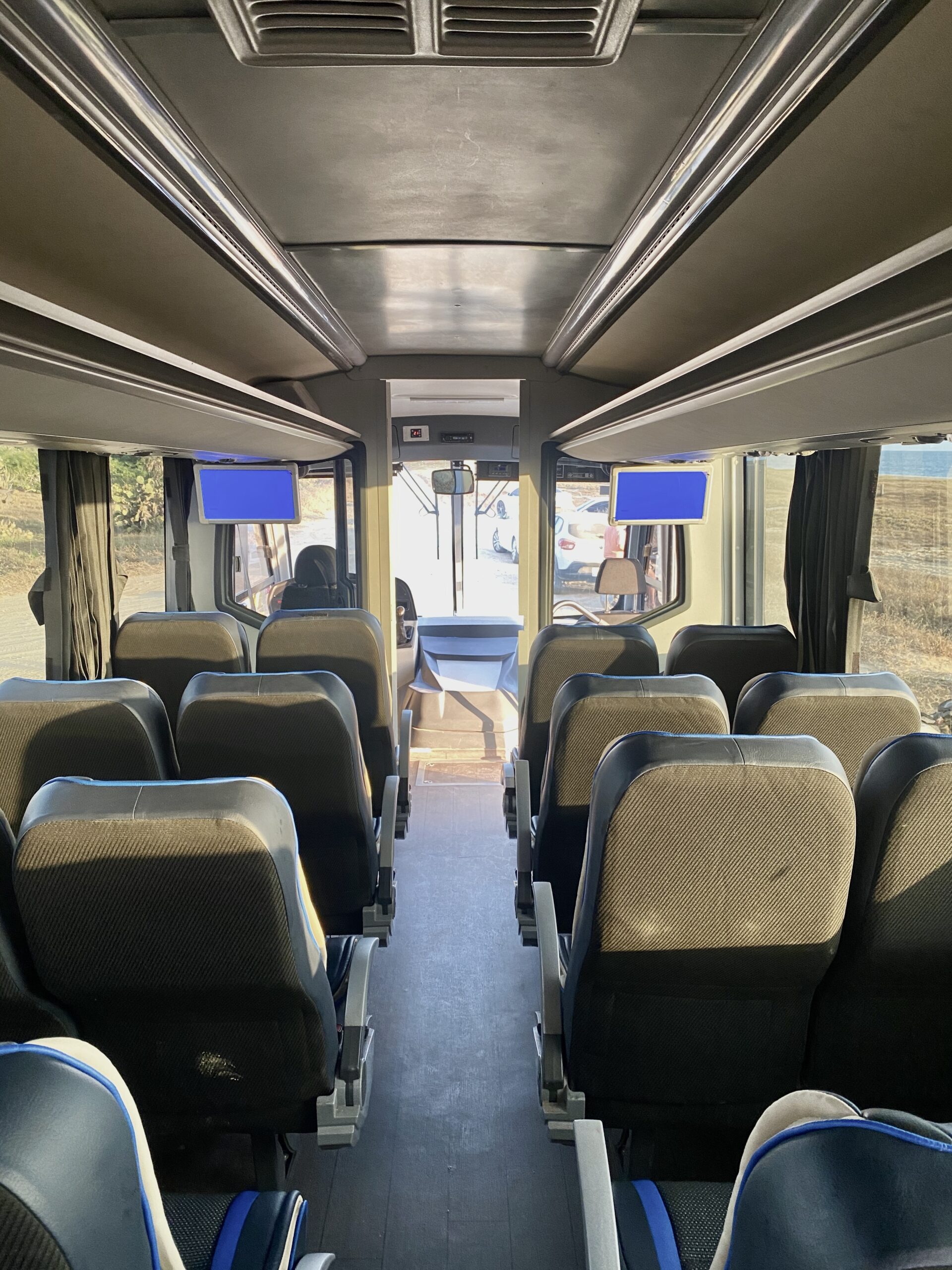 What is the passenger capacity of the vehicles you offer?
Our Toreto Mercedes Mini Bus seats up to 29 people, the Toyota Avanza can accommodate 4 to 6 people, the family van seats 14 people and the Mercedes van can transport groups of up to 20 people.
Do all vehicles have air conditioning?
Yes, all our vehicles are equipped with air conditioning to ensure the comfort of our passengers during trips.
Is travel insurance included with transportation?
Yes, all our transport vehicles include travel insurance to provide security and peace of mind to our clients.
What is the availability of the vehicles?
The availability of our vehicles may vary depending on season and demand. We recommend making reservations as far in advance as possible to ensure availability for your travel date.
Do you offer transportation services to destinations outside of Puerto Escondido?
Yes, our transportation services cover both local destinations in Puerto Escondido and trips to other nearby cities and tourist destinations, such as Chiapas and Oaxaca. Contact us for more information about available destinations.
Are the drivers professional and know the routes well?
Yes, our drivers are professionals and know the local routes well. They will provide you with a safe and reliable service, ensuring that you arrive at your destination on time and without setbacks.
Can I make changes to my transportation reservation?
Yes, we understand that changes to travel plans may arise. We will do our best to adapt to your needs and make any requested changes to the reservation, always subject to availability.