UNFORGETTABLE TOURS IN PUERTO ESCONDIDO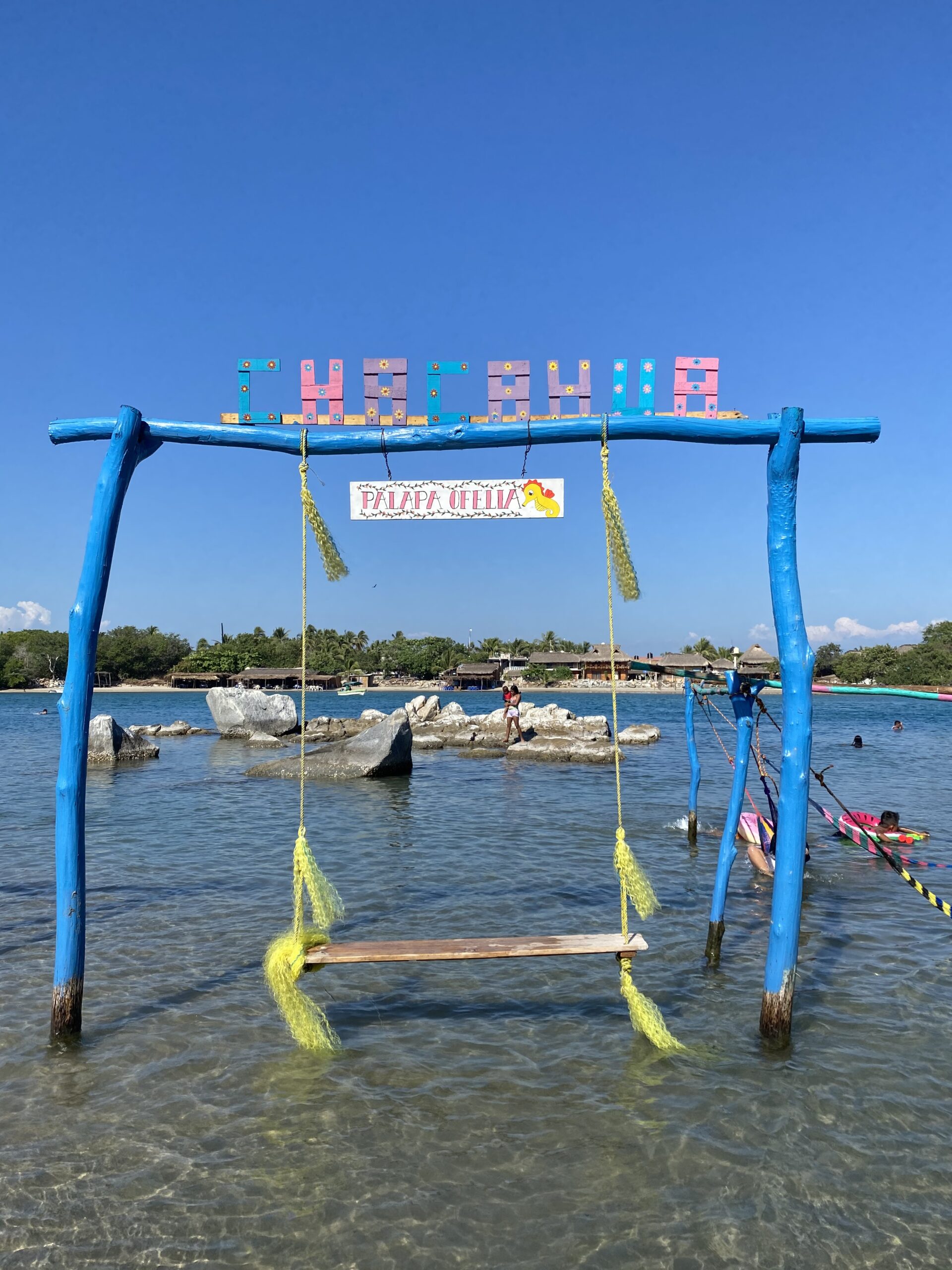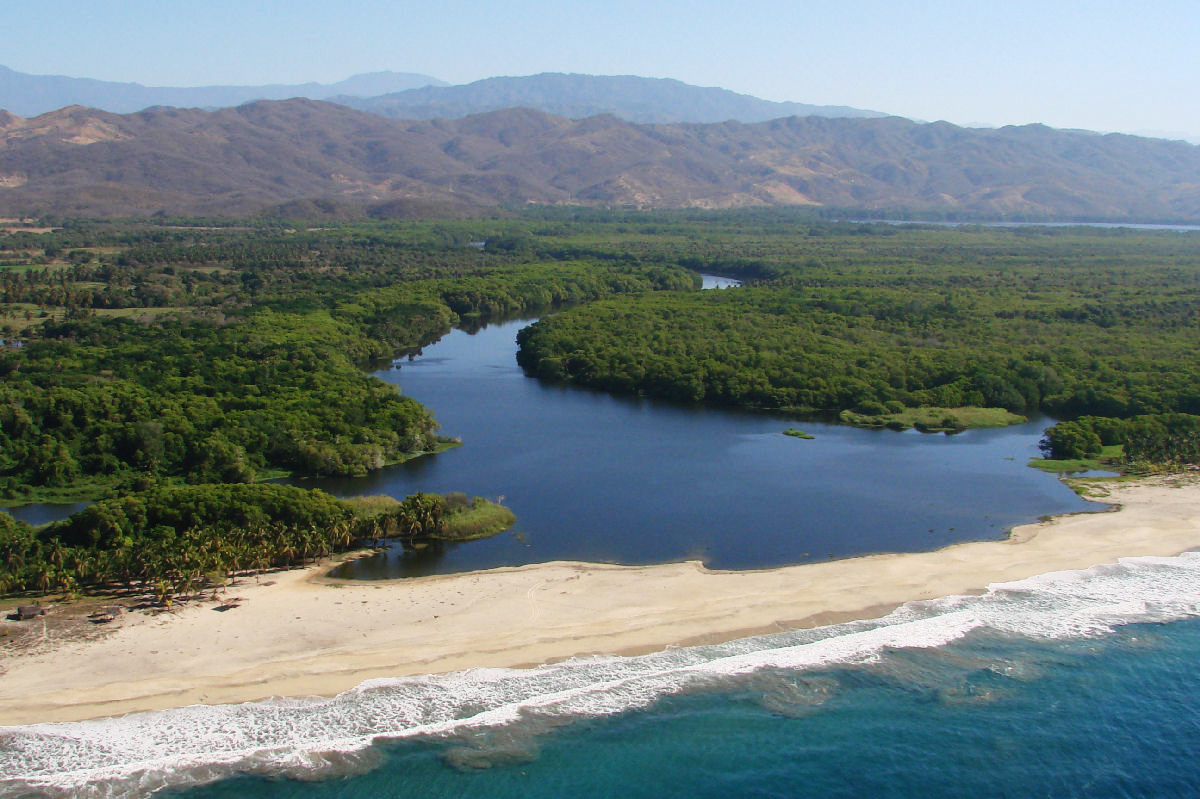 Discover the beauty of Puerto Escondido and its surroundings with our exciting tours! At Mamatava Travel, we are proud to offer a variety of tourism experiences that will allow you to immerse yourself in the culture, nature and wonders of this region.
With our expert certified guides, you will be able to discover the hidden treasures of the region and enjoy exciting activities that will connect you with nature and immerse you in the authenticity of Puerto Escondido.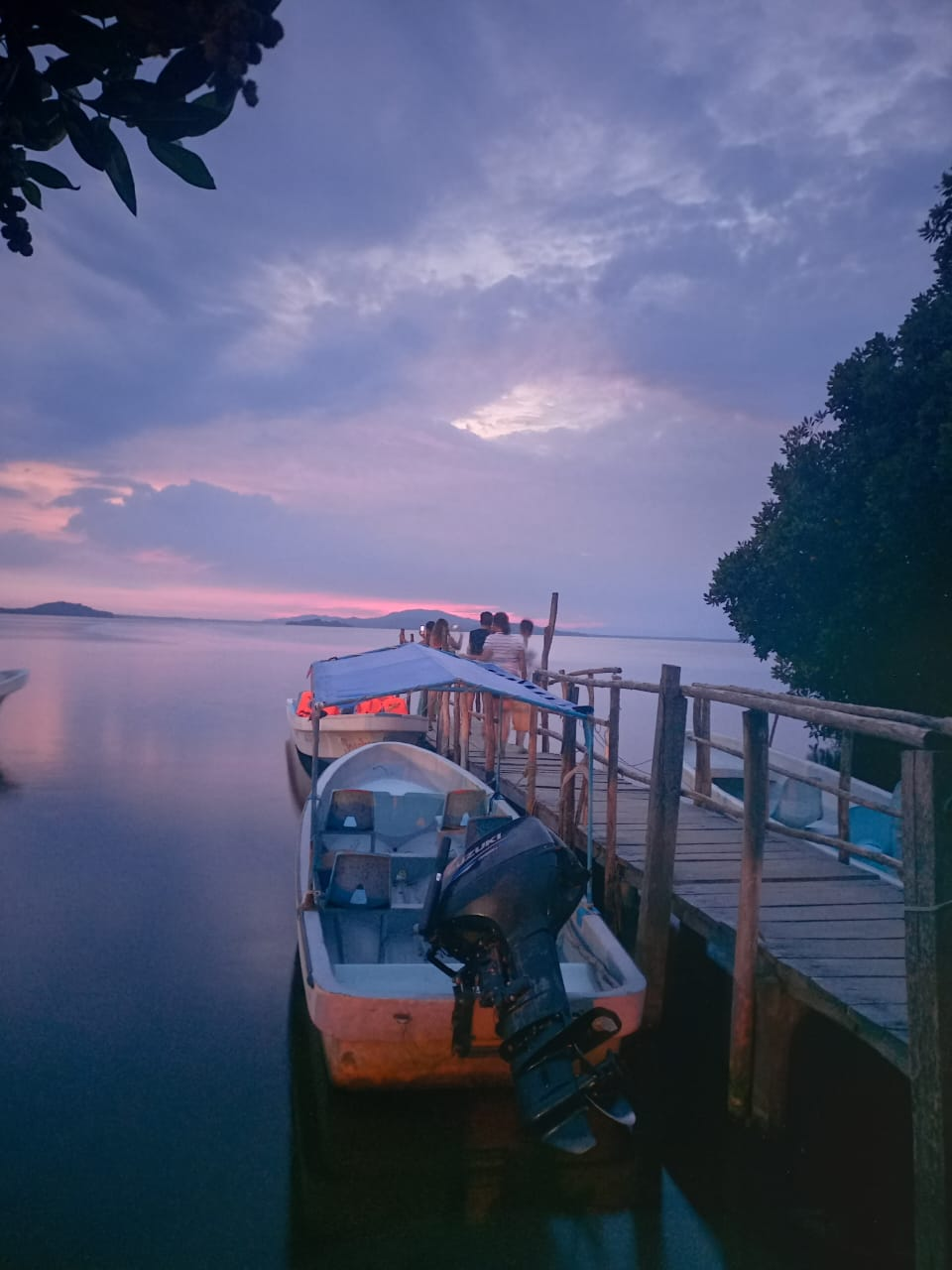 Explore Puerto Escondido and its Wonders
Immerse yourself in the beauty and diversity of Puerto Escondido through our exciting tours. This charming coastal city in Mexico offers you a wide range of unique experiences, from its golden sand beaches and crystal clear waters to its rich culture and biodiversity.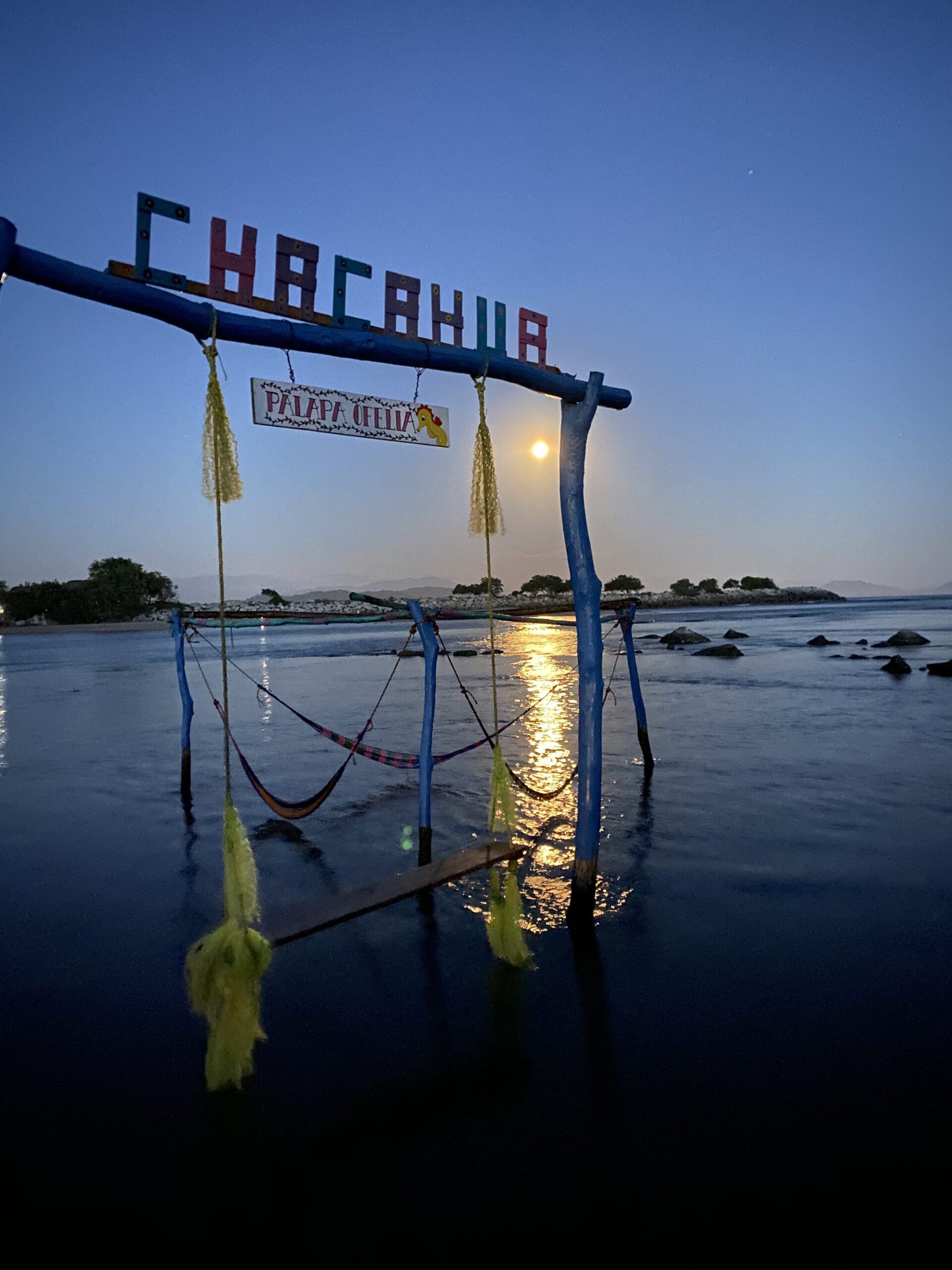 Live Unforgettable Experiences with Our Tours
Our tours are carefully designed so that you can fully enjoy each destination we visit. Whether you want to release newborn turtles on the beach, immerse yourself in the magic of bioluminescence in a tranquil lagoon or explore the coast by boat visiting nine beautiful beaches.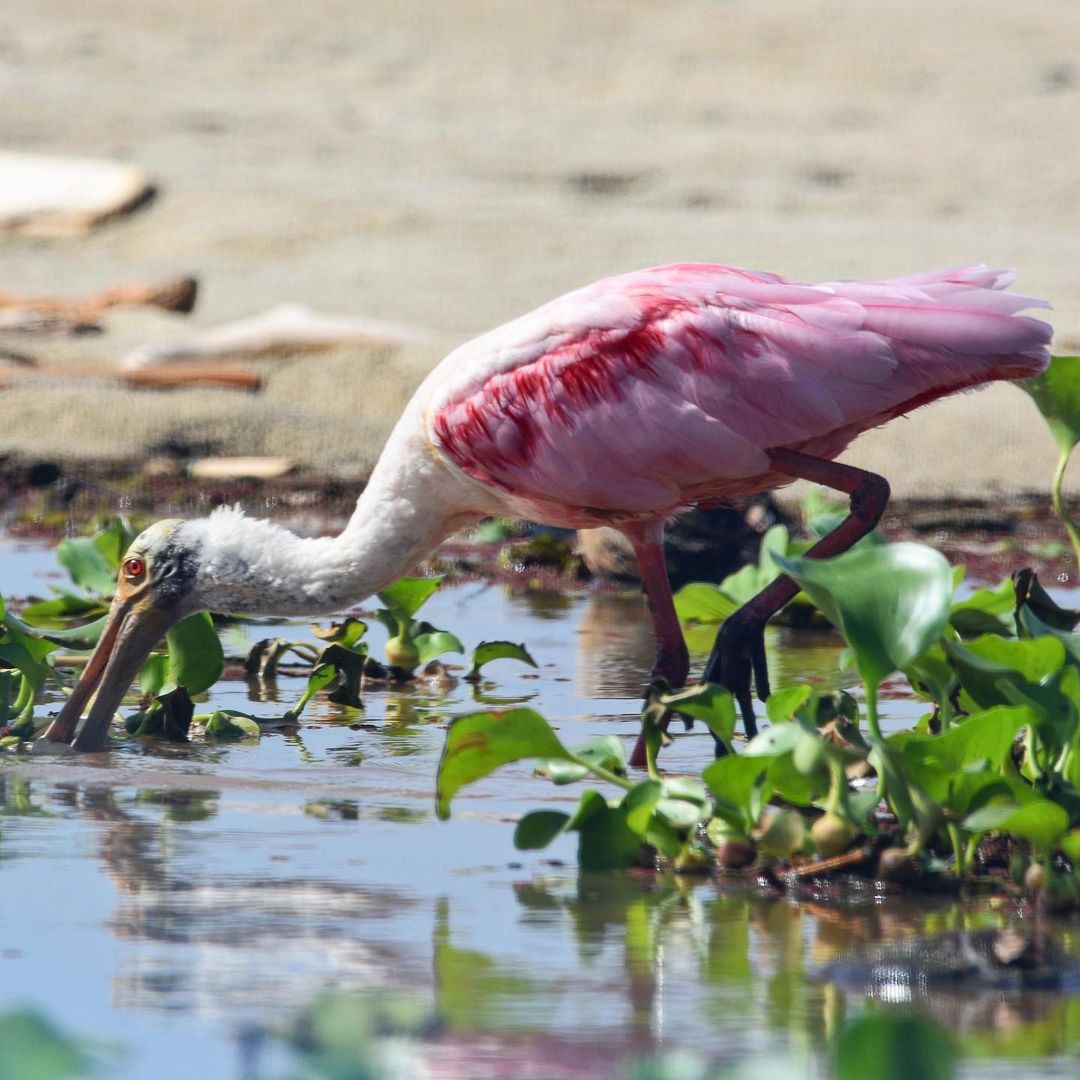 Discover the Authenticity of the Region
At Mamatava Travel, we are proud to offer you an authentic travel experience. We move away from traditional tourist routes and immerse ourselves in the essence of the region.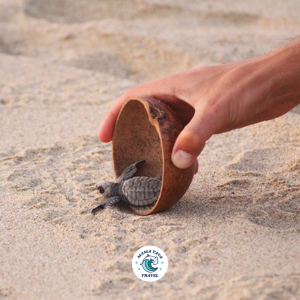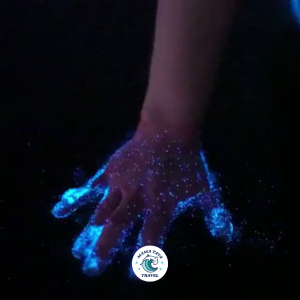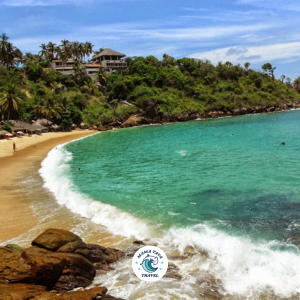 9 playas tour marítimo en lancha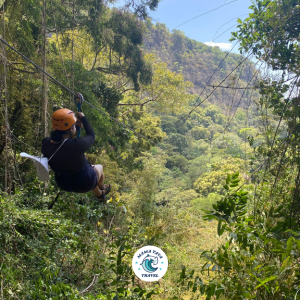 Zipline in San Juan Lachao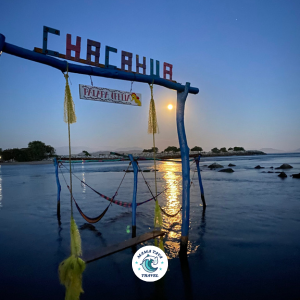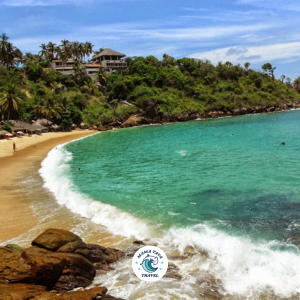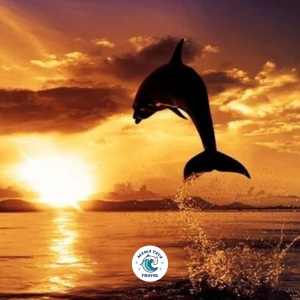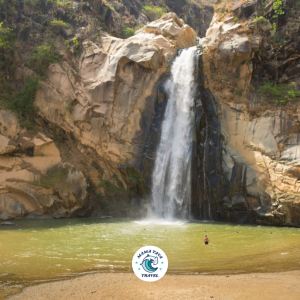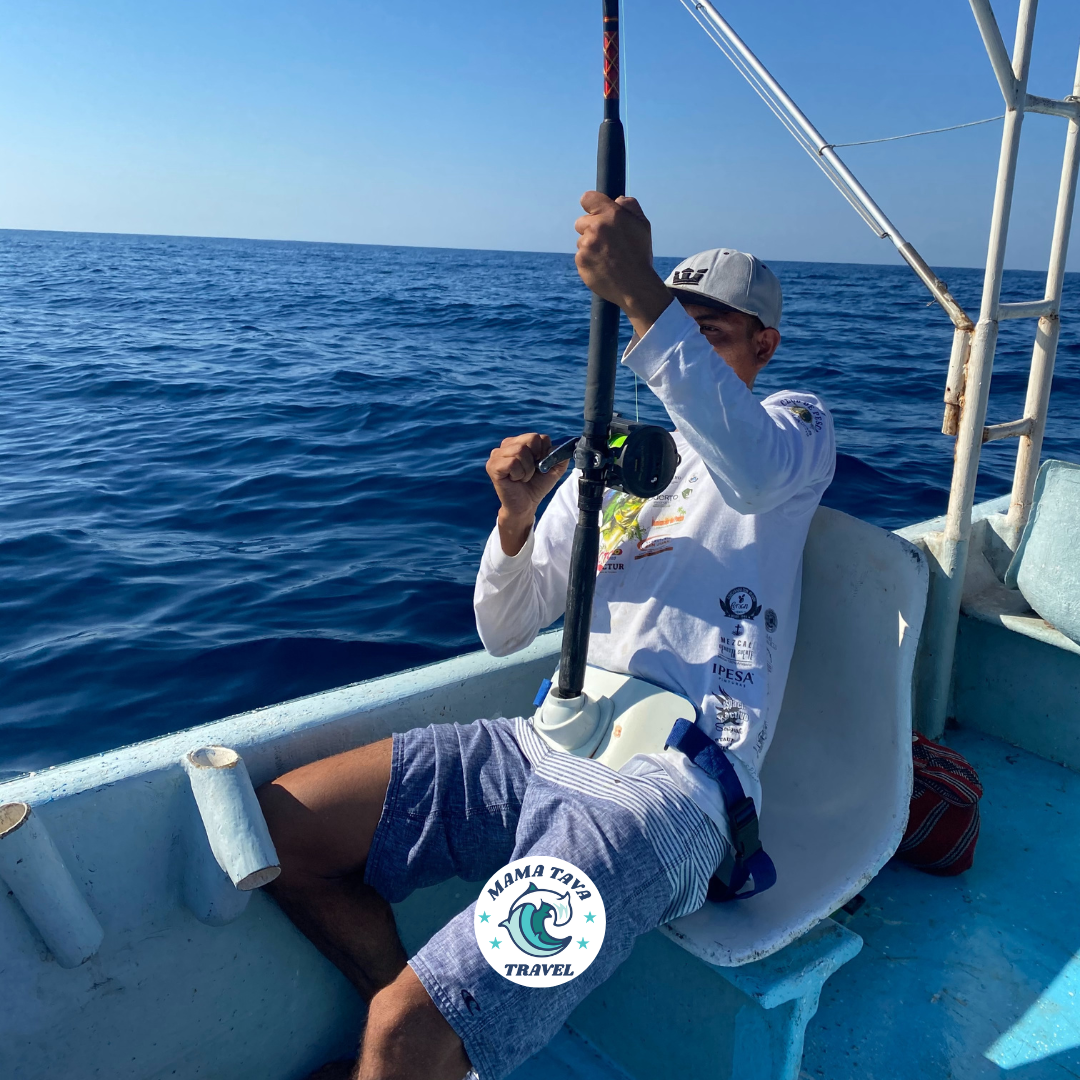 Schedule your tour to Puerto Escondido