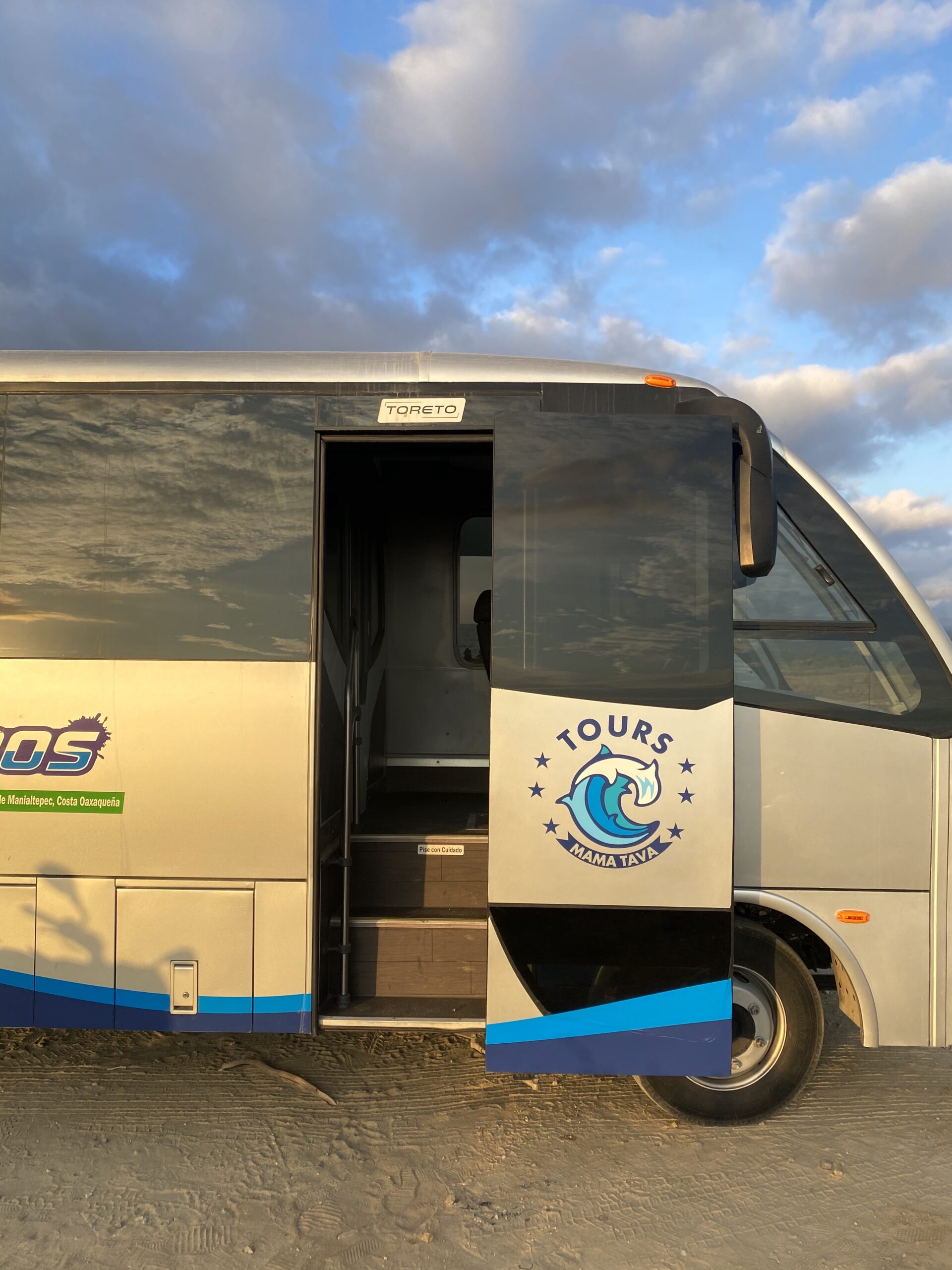 Discover Puerto Escondido
Transportation and tour services with exceptional attention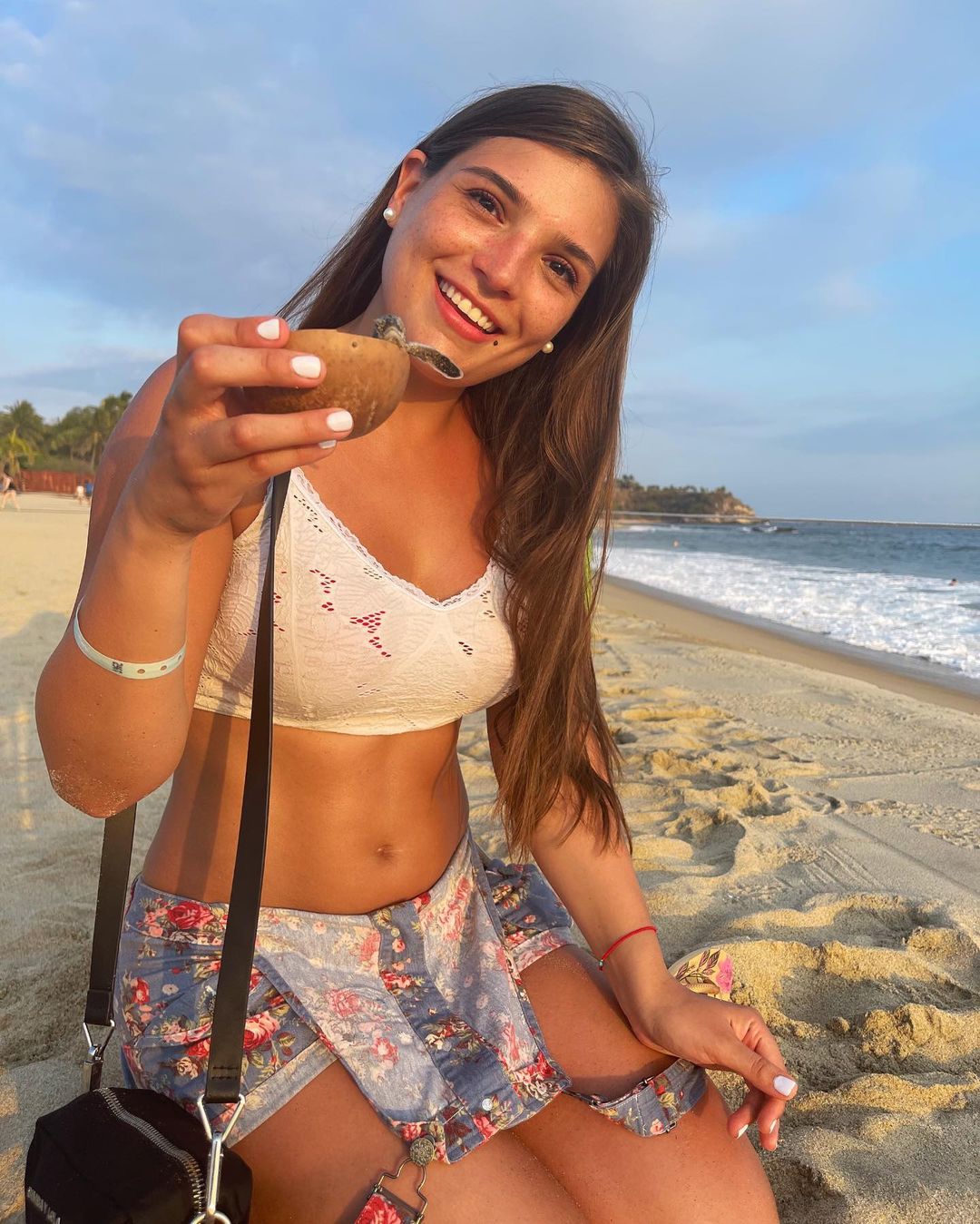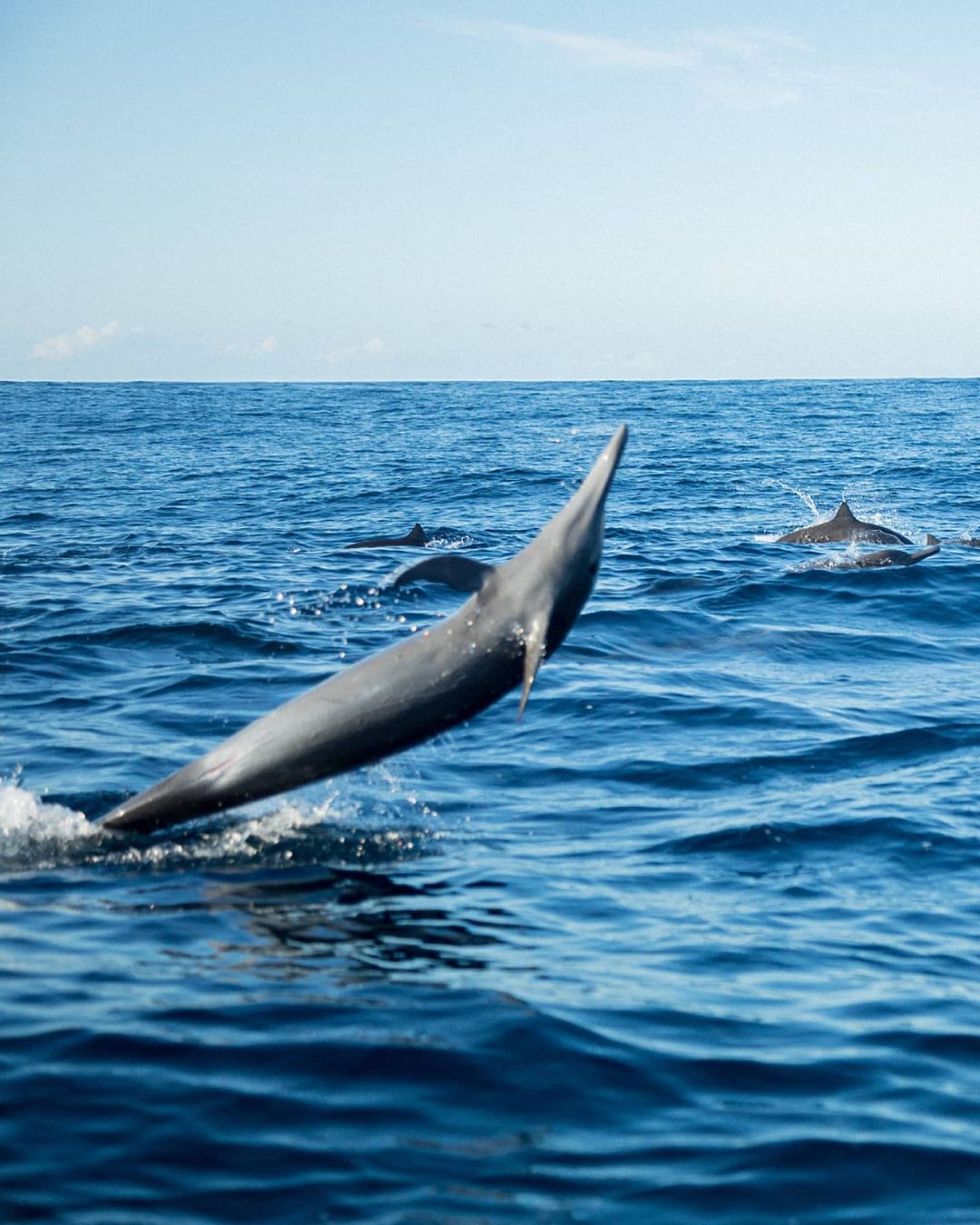 We are a team passionate about offering authentic and memorable experiences on the Pacific Coast. Our commitment is to provide you an exceptional service, taking care of every detail so that you can enjoy your trips to the fullest and discover the true essence of the most beautiful destination in Oaxaca. With our certified tour guides that brings you a professional service, we strive to exceed your expectations and ensure that every moment with us is special.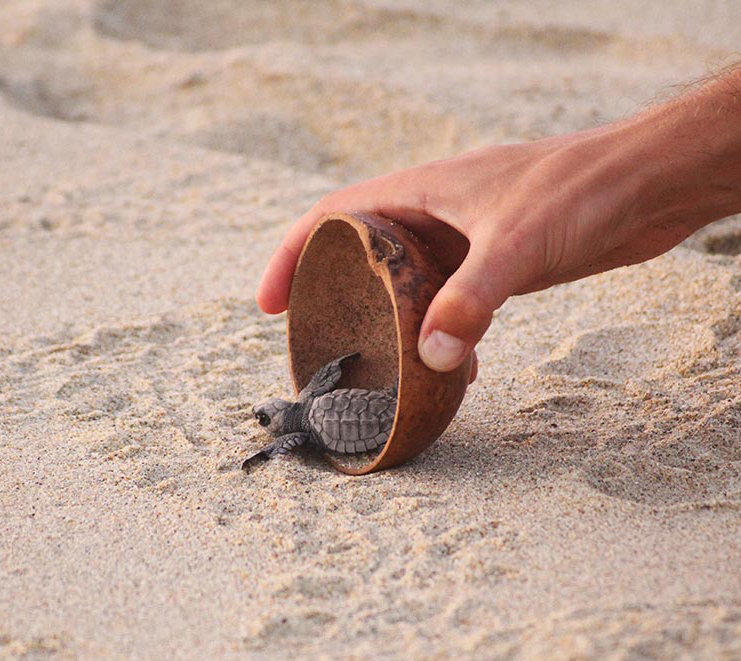 Join us in the exciting experience of releasing sea turtles on the beach. Learn everything about the conservation and care of these beautiful creatures as you accompany them on their way to the sea. Approximate duration: 2 hours.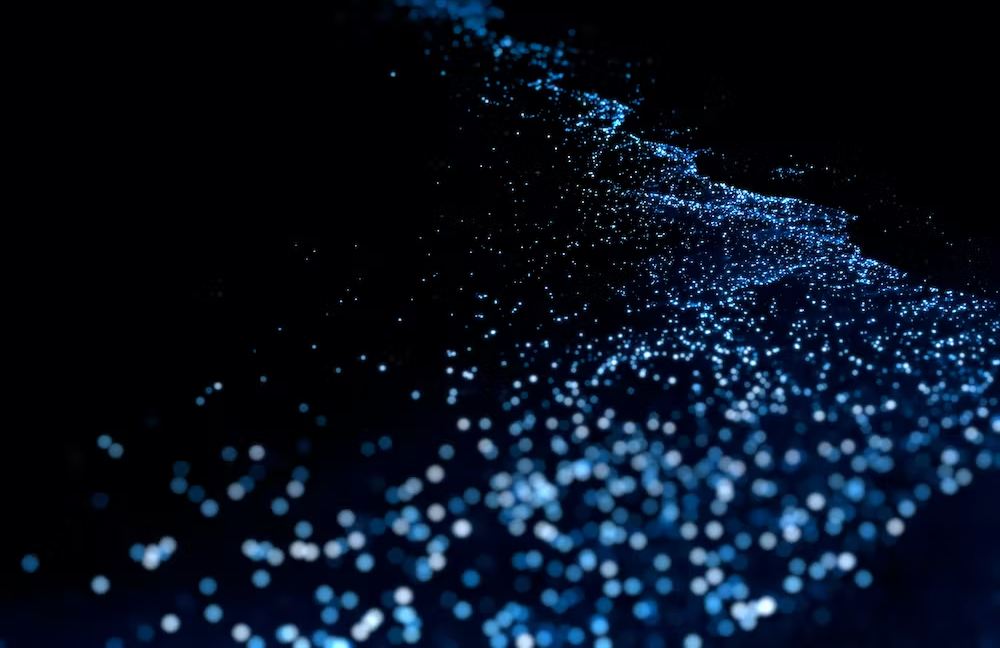 Immerse yourself in the magic of bioluminescence on an unforgettable night. Watch the water light up with brilliant sparkles thanks to marine microorganisms. Swim and enjoy this unique natural phenomenon. Approximate duration: 2 hours.
Nine beaches maritime boat tour:
Explore the nine most impressive beaches of Puerto Escondido on a maritime boat tour. Visit Carrizalillo, Zicatela, Puerto Piedra, Coral and more.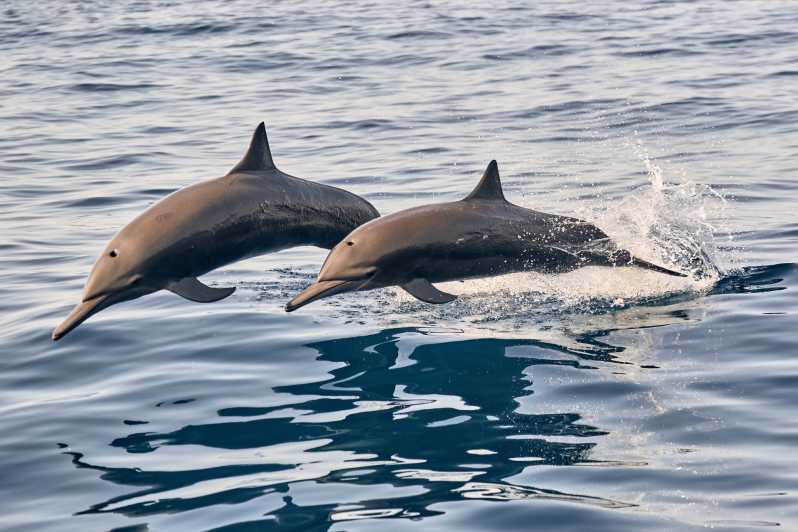 Embark on an early adventure to spot dolphins in their natural habitat. Enjoy the spectacle of these fascinating marine mammals swimming near our boat. Approximate duration: 2 hours.
Discover more wonders with Mama Tava Travel
Additional tours and reliable transportation services
We offer transfers in Mercedes-Benz minibus with capacity for 20 people, perfect for group trips. We also provide transportation services to destinations such as Chiapas and the city of Oaxaca. Check our website for more information!
Our Toyota Avanza has capacity for 4 to 6 people, ideal for short trips. Includes air conditioning and travel insurance. We offer tours to places like Mazunte and Huatulco, perfect for group outings.
If you are traveling as a family or in a larger group, we have a spacious van with capacity for 14 people. It is also available for private events, such as weddings. Includes air conditioning and travel insurance.
Our Mercedes Benz Van is a comfortable option for groups of up to 20 people, whether for short or long trips. Request a quote for a trip to Oaxaca. Includes air conditioning and travel insurance.
Frequently asked questions
Is it safe to swim during the bioluminescence tour?
Yes, it is safe to swim during the bioluminescence tour. Our guides will be present to guarantee your safety and provide you with an unforgettable experience.
Is previous experience required to participate in dolphin watching?
No previous experience required. Our guides will provide you with all the necessary instructions to enjoy this unique experience.
What safety measures are implemented during the nine beaches tour?
Our tours are carried out following strict security measures. We have trained guides and adequate equipment to guarantee the safety of our clients at all times.
Is it possible to customize a tour according to our preferences?
Yes, we offer customization options to adapt our tours to your preferences. Get in touch with our team and we'll be happy to help you plan the perfect experience.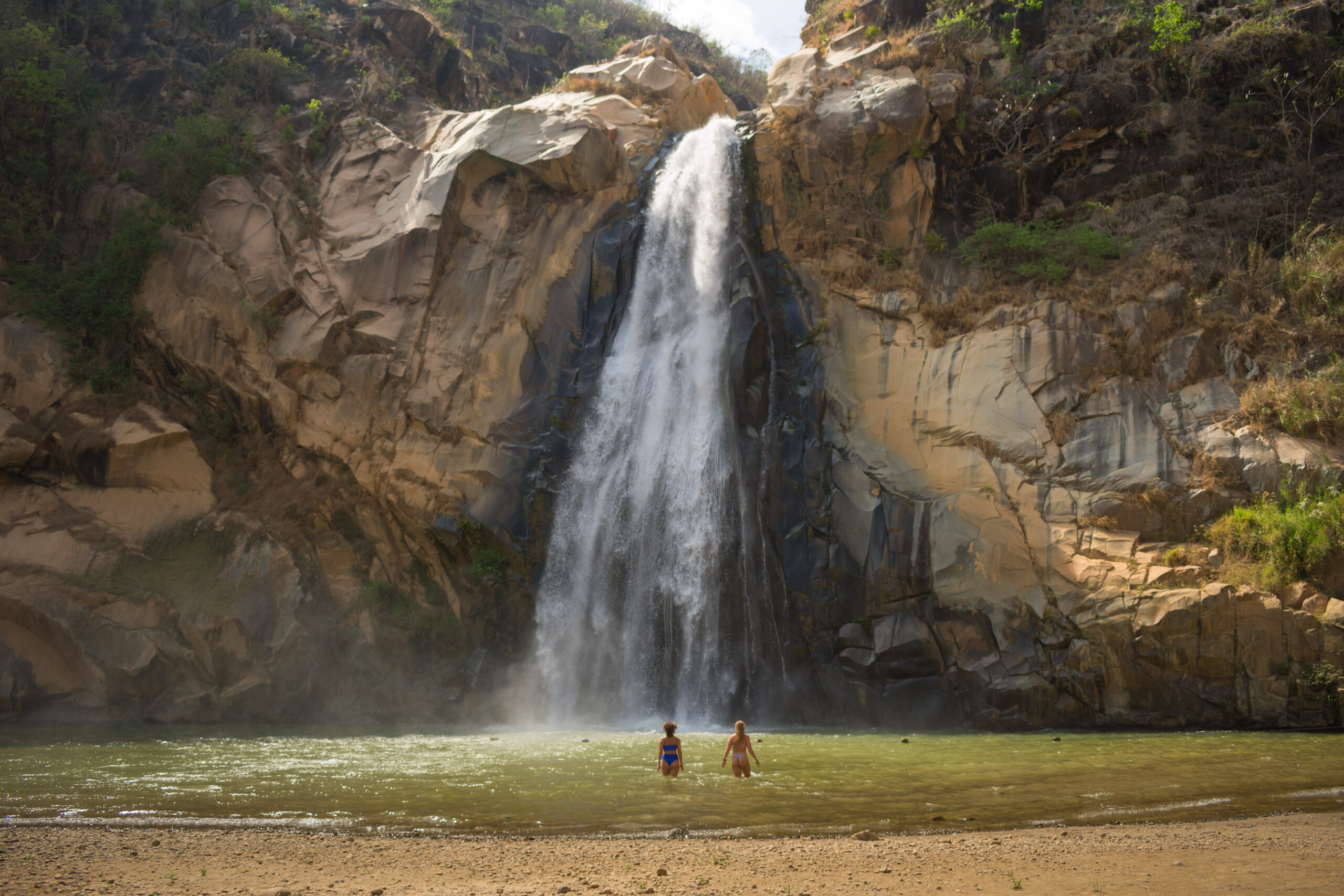 Discover the beauty of Puerto Escondido with us!
At Mama Tava Travel, we are committed to giving you an unforgettable experience in Puerto Escondido. Our certified guides will show you the most beautiful places and provide you with cultural information on each tour. Join us and discover the hidden treasures of this unique destination.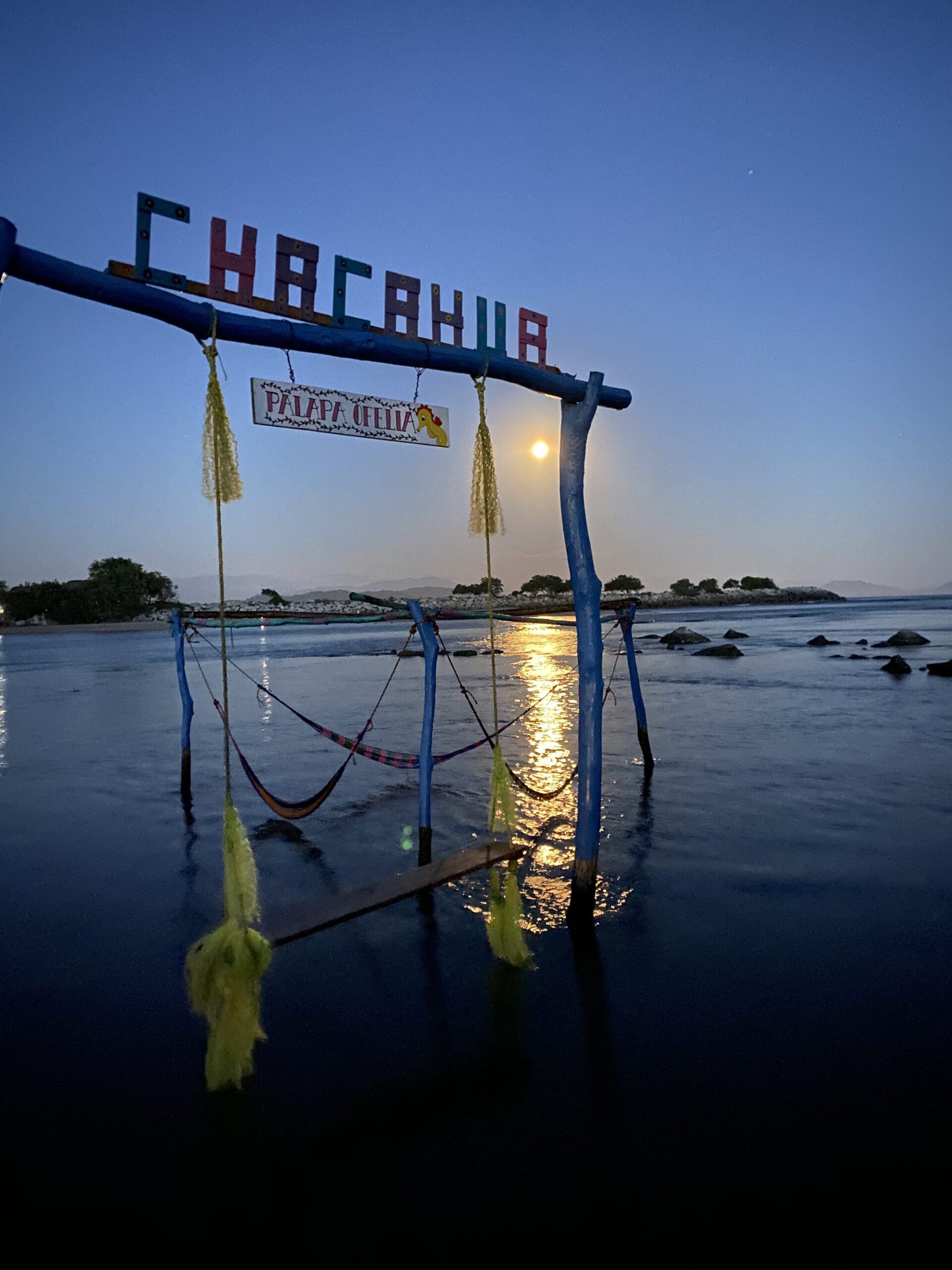 "My family and I enjoyed a dolphin watching tour with Mama Tava Travel. It was a magical experience seeing these amazing animals in their natural habitat. The guides were friendly and professional. I would definitely recommend!" -
"Releasing turtles with Mama Tava Travel was a moving experience. We learned a lot about the importance of conservation and were able to contribute significantly. The guides were informative and friendly. An unforgettable experience!"
"The bioluminescence tour was a fascinating experience. Watching the water light up with brilliant sparkles was magical. Mama Tava Travel provided exceptional service and the guides guided us throughout. I would repeat this experience without hesitation!"